Delighted to extend our line maintenance support to our valued business partner, Turkish Airlines.
Direct Maintenance is very pleased to offer an extension of our line maintenance support to Turkish Airlines through our line station at Lusaka (LUN) in Zambia.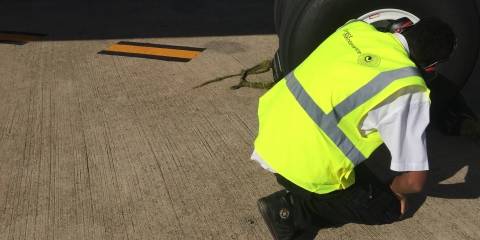 Turkish Airlines commenced operation of their new route from Istanbul to Lusaka (LUN) on 13 December 2018. This new flight route offers a fabulous extension of their passenger service, operating A330 passenger flights twice weekly.
Our team of engineers and mechanics at our line station in Lusaka (LUN) are thrilled to be supporting Turkish Airlines and have established a great working relationship with them that is set to grow from strength to strength.
Frank Daams, Managing Director commented, 'We are delighted to support Turkish Airlines via our line station (LUN) in Africa – A proud moment for us to celebrate as this is the first of our line stations following on from our line maintenance support via our other line stations in Europe.'
Direct Maintenance welcomes all line maintenance service support enquiries – Contact us today: Sales-Maintenance@directaviation.aero